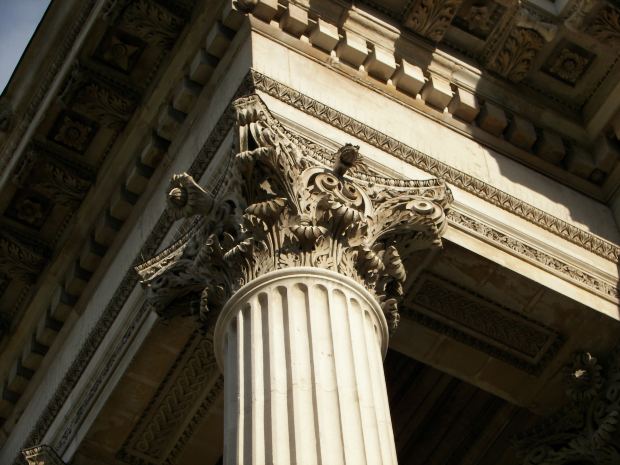 A social media platform needs a support system, a set of pillars that stabilizes and suspends the infrastructure. Attempting to build a platform before its supports are in place isn't practical or sustainable. Take things logically and in order, and you'll do yourself a tremendous favor.
4 Support Pillars 
The first pillar in platform building is that infamous c-word, commitment. Tap into your passion to find the strength of mind and sheer grit to see you through. Decide now to ignore self-doubt and believe in yourself. Determine that no matter what, you'll invest your time and talent so you can thrive and survive in the competitive world of publishing.
The second pillar in platform building, self-discipline, is just as difficult and necessary as the first. Read the rest of my guest post for Wordserve Water Cooler.

Have something to say? The comment link is at the top of the post below the title.
©2014 by Janalyn Voigt
Claim your free copy of How to Edit: Checklists and Guidance for Fiction Writers