My posts normally publish on Thursdays, and since that's Thanksgiving in the United States, when most of us presumably will be focusing on friends and family (not to mention cooking, eating, and dishes), I thought I'd take a break from blogging. Look for the next installment in the How to Write a Novel to the End series next week. If you missed any of that series, they are linked at the bottom of each post.
Meanwhile, I came across a video this week that both made me smile and think. It demonstrates (hilariously) how a talented person can adapt to many artistic expressions.  I won't belabor my point but will leave you to consider how this might play out in your own writing life.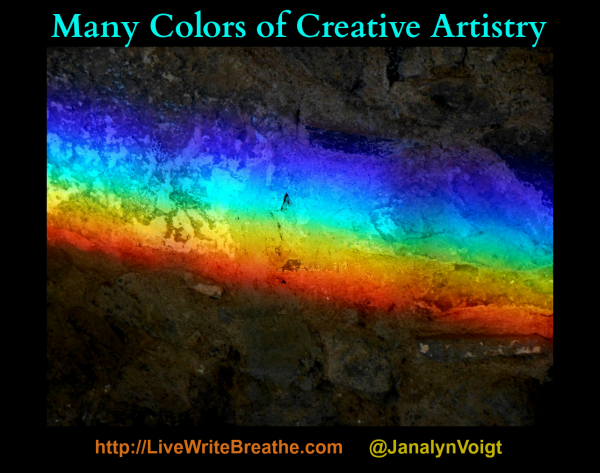 Have something to say? The comment link is at the top of the post below the title.
©2014 by Janalyn Voigt
Claim your free copy of How to Edit: Checklists and Guidance for Fiction Writers