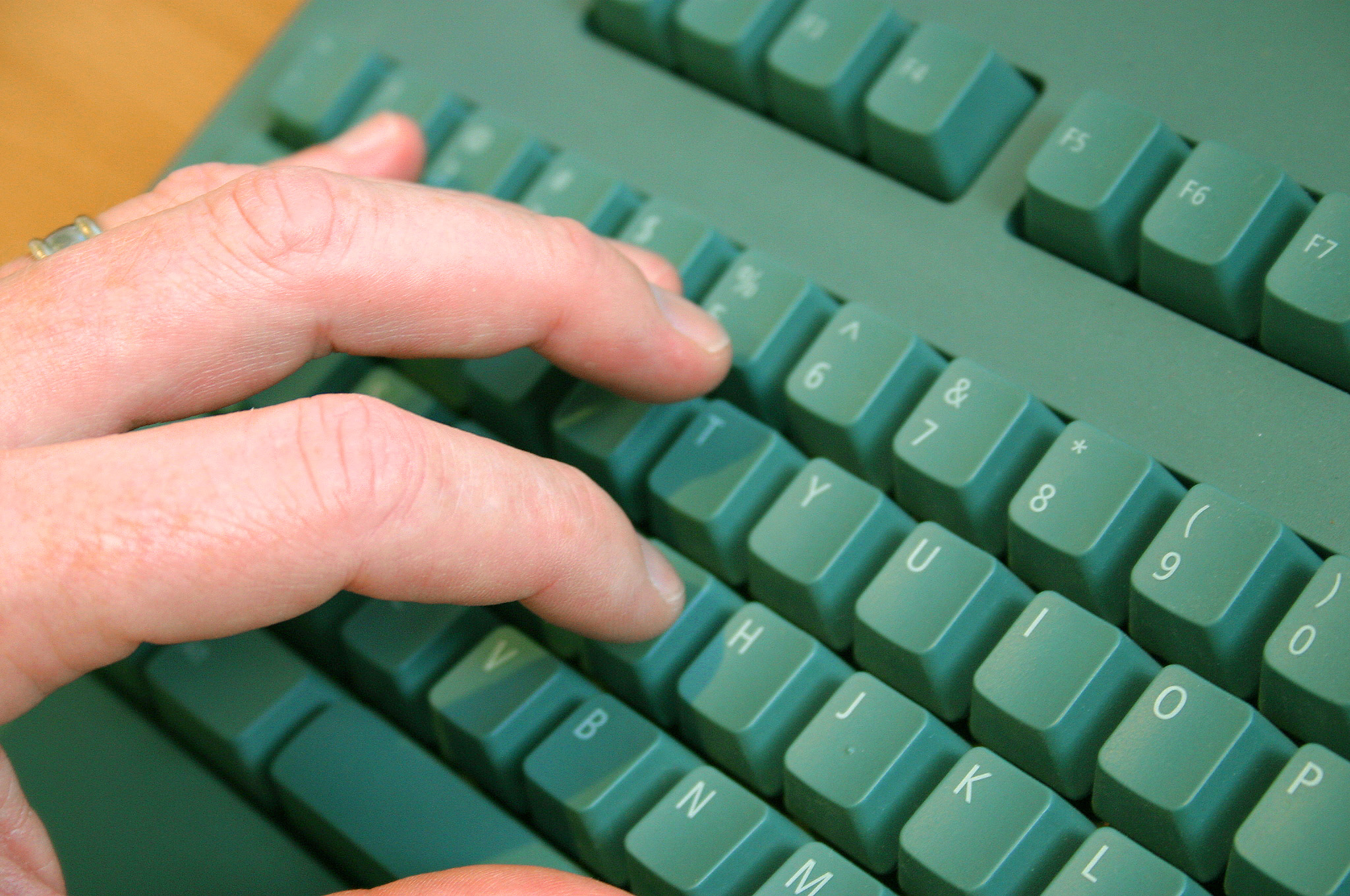 Comment on a post and be eligible for a social media shoutout.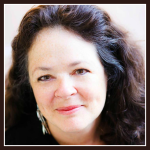 © Janalyn Voigt
Join Live Write Breathe
I'm Janalyn Voigt, an author, speaker, and former social media mentor. DawnSinger and Wayfarer, the first two books in my epic fantasy series, Tales of Faeraven, released with Pelican Book Group and will be followed by at least two more installments. I'm also working on a romantic suspense novel set in an Irish castle, but then historical fiction has a grip on me too. Being unabashedly multi-genre makes me into what some might term a reluctant rebel, but I prefer to think of myself as a storyteller.