External and Internal Conflict in Fiction (Conflict in Fiction, Making it Real Series, Part 2)

Conflict in fiction is created when the main character strives to achieve a goal that solves the story problem, only to be frustrated by obstacles.  The force introducing these obstacles can be internal or external. A battle rages between a protagonist and antagonist, arising from opposing motives that put them at cross-purposes with one another. This battleground exists inside or outside the main character's being.

In types of conflict in literature, part one in this series, we covered the basic categories of story conflict. Here's a review:

Man vs. Self:
Man vs. Supernatural:
Man vs. Fate | God
Man vs. Nature
Man vs. Man
Man vs. Society
Man vs. Machine
External Conflict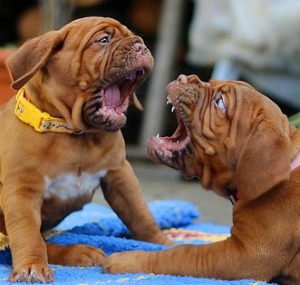 All but one of the basic types of conflict is fought externally. The antagonist can be a person, supernatural entity, animal, monster, force of nature, societal institution, technology, or even fate, itself. The most used antagonist in fiction is another character.
Categories of external conflict in fiction
While external conflict in fiction is important, a story built on it alone will lack the depth that internal conflict can bring.
Internal Conflict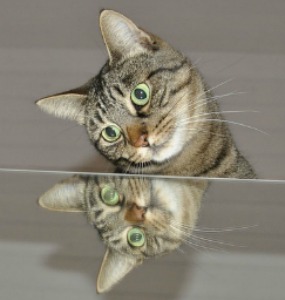 The antagonist in such a plot might be certain aspects of the protagonist's character, values, hidden desires, or moral viewpoints. Doubts caused by a lack of confidence over the right way to solve the story problem create a dilemma for the main character that must be overcome before the plot can resolve.
Categories of external conflict in fiction
Man vs. Self: The only type of conflict that can be fought internally is that of man vs. self.  (Example: Hamlet is a classic example of man vs. self, with the titular character undecided whether to violate his principles to avenge his father's murder.)
Inner conflict is the key to creating believable characters that resonate with readers.
Some Final Thoughts
Conflict types are not mutually exclusive, and they can even shift within a story.  Macbeth is an example of this.  As in real life, more than one conflict can complicate matters, with battles fought inside or outside a person.