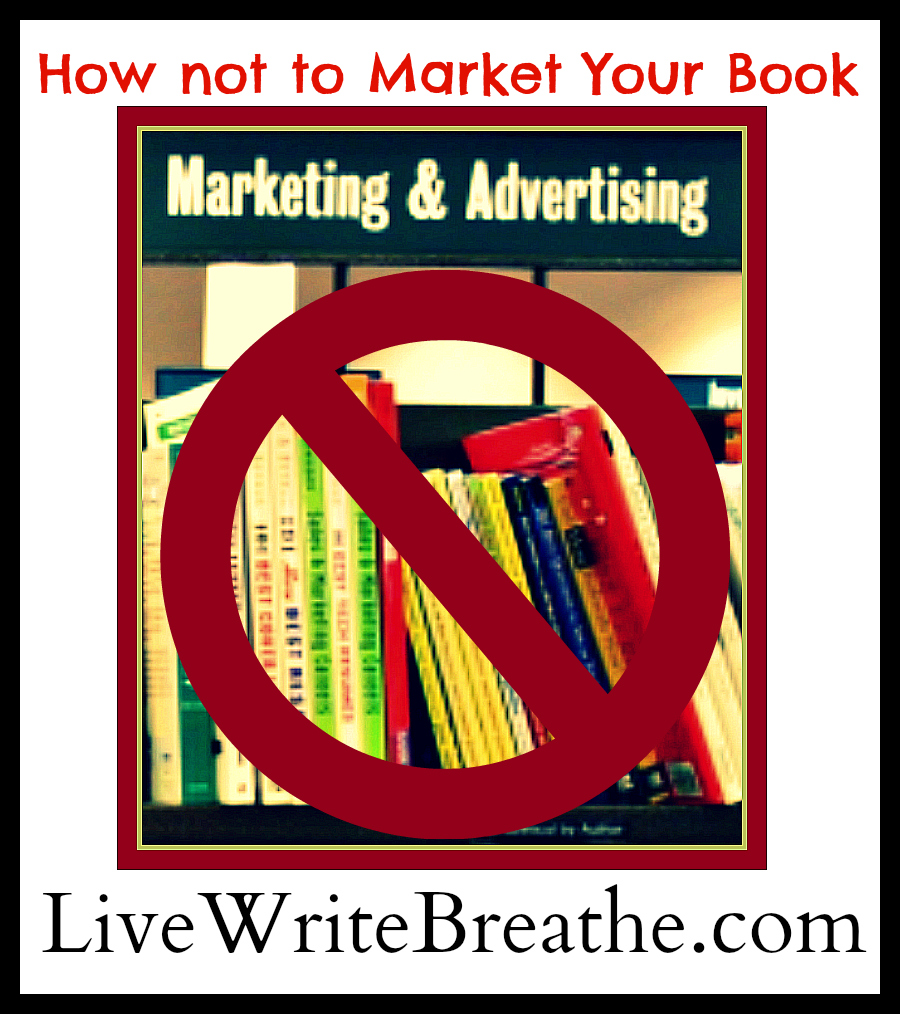 Since officially becoming a debut novelist when DawnSinger (Tales of Faeraven 1) launched last June, I've launched, advertised, tweeted, updated, blogged, spoken, and distributed materials about my book.  I've soared to the heights of lists but also, like Pilgrim, sloshed through the Slough of Despond. Sometimes it seems that I stand braced against an unmovable mountain, shoving with all my might. That's a good way to come down with a case of exhaustion, as I soon learned.
I have a friend who made the New York Times bestseller list with his very first novel and now seems assured of a mega-career. I've stood beside him at book tables and watched readers fall all over themselves to buy his books. An author I know sold a movie option for her debut novel and has become a headliner. Another friend requested (and received) the rights to her books from her publisher and is now making money hand over fist self-publishing. And me? I sweat in the trenches while my book sells in fits and starts despite earning mostly 5-star rankings and reaching the top of Goodreads' most-requested giveaways list. If life isn't fair, then the writing life is even less so.
And yet, now that I've stopped trying so hard to promote, I notice something unusual–remarkable even. The formerly unyielding rock of Mount Discoverability ever so slightly shifts beneath my hands. I look back over the rocky terrain I've trudged in the past nine months and see, yes there, a faint path. How had I missed that I walked upon it? What had seemed a trackless wasteland has been all along my proving ground.
Maybe you are like me and haven't rocketed to instant success. You scramble to find the golden key to unlock the answer to what will work in marketing your book. Take it from me, someone who learned the hard way there is no golden key. Some things work better than others, but even those vary. What works for me may not work for you, and vice versa. The one thing I've discovered that works for all is the art of strewing "breadcrumbs" online to lead readers to your book. There's nothing wrong with mounting promotional campaign after campaign if you know how to do it properly and have the strength of Samson. But if you don't measure up on either of those heads, admit it and instead do what you do best. Yes, really. Whether by writing blog posts, newsletters, magazine articles, short stories, or even just posting creative updates on social sites, you can lead readers to your book simply by using your creative skills. You may not soar to instant heights, but you'll make slow, steady progress.
Now that's news that can move a mountain.