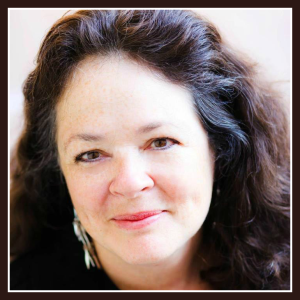 Confused by the editing process? This free guide will take you, step by step, through the five ways to edit your novel.
It takes time and energy to develop a plot and create a first draft, but writing a novel doesn't end there. A writer tells the same story over and over again through each of its revisions. In light of the need to produce excellent manuscripts quickly in order to survive in the publishing wilds, learning to edit well is imperative.
Why Talent Isn't Enough
I once worked at an organic farm and soon learned that my skills as a home gardener wouldn't see me through. I had to learn a new set of skills in order to work on an agricultural farm. In the same way, bringing a written work to the table requires a different set of skills than those used to write the initial manuscript.
In the pages of my short workbook, How to Edit: Checklists and Guidelines for Fiction Writers, I offer my best advice as a novelist, literary judge, and book reviewer on how to edit your fiction.
What's Inside How to Edit: Checklists and Guidance for Fiction Writers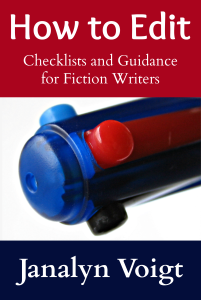 Learn the 5 ways to edit.
Download valuable checklists I created to help me track my own self-editing.
Suggestions on where to find an editor.
Advice for working with an editor.
Whether you're learning to edit for the first time or just want  a review, you'll find the help you need to create your  best manuscript.
Why wait? The writing life of your dreams is waiting.  Claim your free copy today!


For a Limited Time, Receive Free Bonus Gifts!