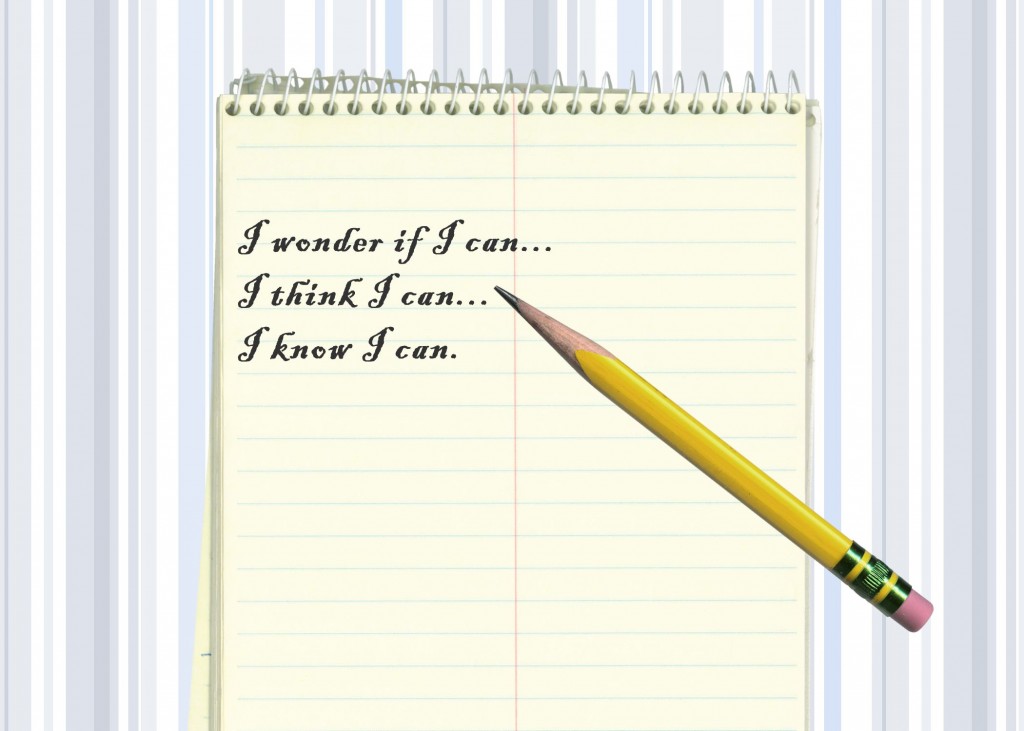 I confess. I love lists. Sometimes I even make lists of lists. I'm drawn to calendars and scheduling planners like a bee to nectar. The daily reminders I email myself keep life humming along.
Do I accomplish everything I plan? Not always. How much I can do in a day varies. Aiming too high usually means I won't reach my goals. if I'm inflexible when life has other ideas, opportunity can pass me by. And once in a while I drop the ball because I'm human and not a machine.
Still, I'm better off for having planned. If I didn't try to corral my time it would slip away like dollars in my pocket at the fair, with just as little to show for my efforts.
When I asked some of my Facebook friends who write if they use a calendar, I discovered to my surprise that I'm in the minority. I had no idea that was the case, although people have told me they don't know how I do everything that I do. Well, here's how.
I use Google Calendar  to keep track of blog posts, interviews, book reviews, my literary judging schedule, volunteer work for writing groups, and anything else I don't want cluttering my regular writing schedule.
To track my productivity and keep me on course, I have used Rescue Time. It tracks how much time I engage in productive activities and how much I give to distractions online. Just knowing it's recording my activities, and that I'll read the report later, helps me resist the urge to procrastinate while online, but it can also be set to ban you from certain sites after your allotted time is up.
If you don't work well with a tight schedule, why not try a running To Do List? Since it's not tied to specific dates (although you may want to make note of deadlines), you won't fall behind and bog down if you miss a day. This approach helps those with a tendency to rebel against their own lists.
I suggest you use some sort of written method to help you name and attain your goals.