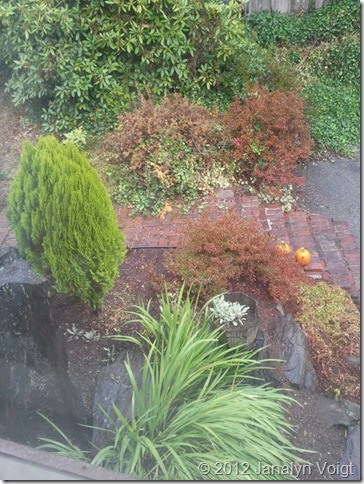 I may be the only gardener who cheers when deer sample my tomatoes. I've tried to reform but to no success. Now I plant extra for the graceful beauties. As a gardener, I seem to do things backwards. Long after most people have hung up their trowels for the season, I can be found in my garden. I like to get a jump on weeds while they're dormant, and when it's wet outside they release their hold on the ground more easily.
Weeds can also invade my writing life and stand in the way of my building a platform. As in my garden, they can hide well, appearing to be something they're not.
Read the rest of my guest post for Wordserve Water Cooler: Build a Social Media Platform: The First Step May Surprise You.