Whether you want to hone your plotting skills, learn techniques for managing point of view, deepen conflict in your stories, or free your creativity, you'll find an in-depth series on the topic to help you learn to write better at Live Write Breathe.  
Learn to Write Better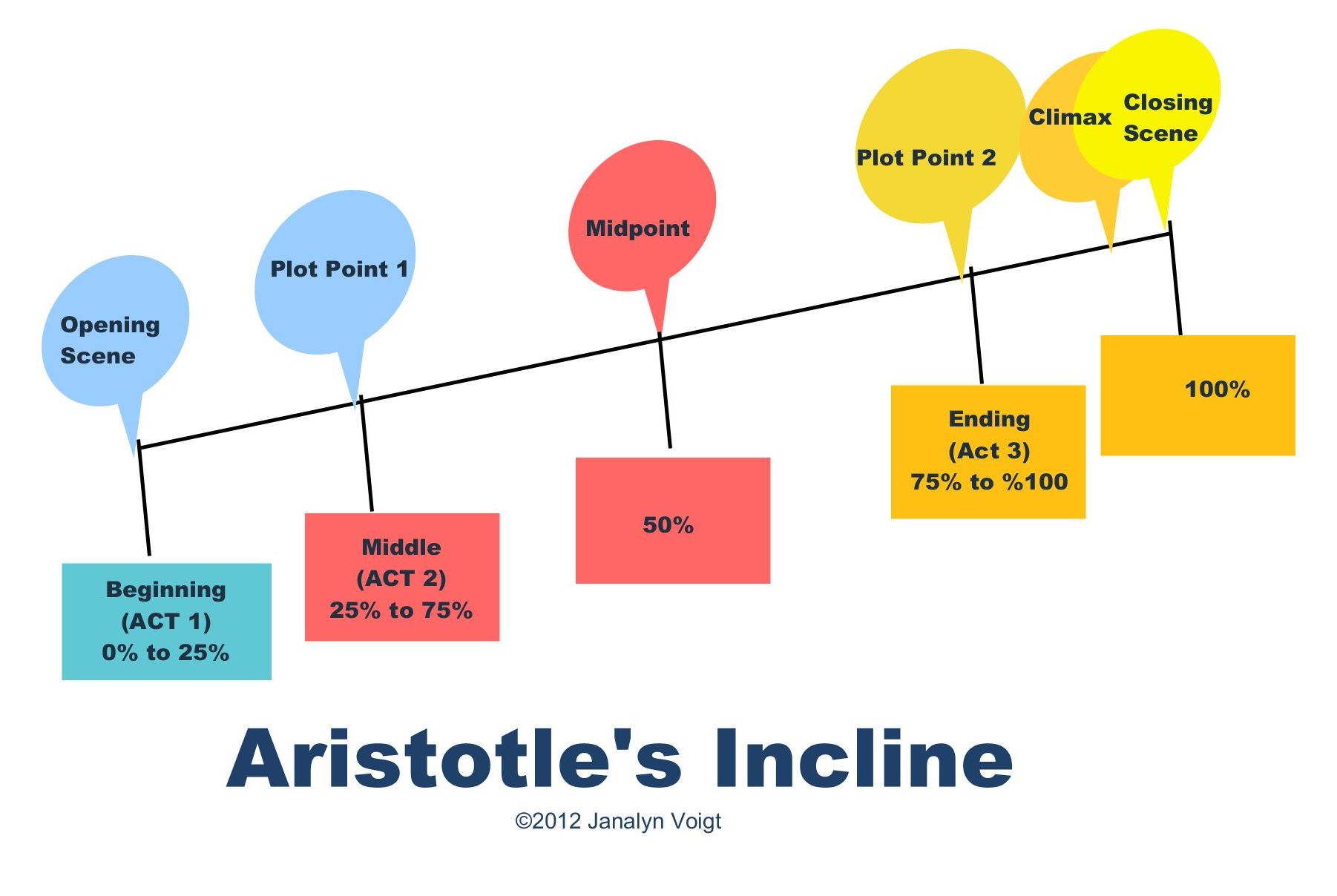 In this series, we take a look at a tried-and-true plotting structure  that has been used for centuries and is the most prevalent in fiction today.  Learn the 6 key scenes in every story and eliminate sagging story middles forever.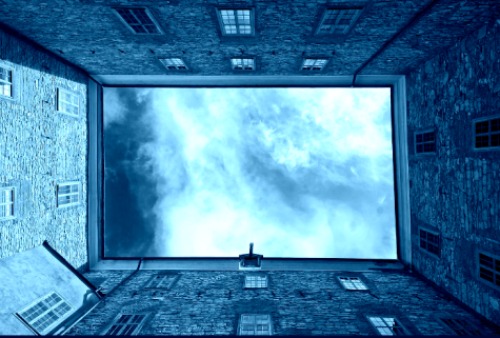 Which point of view to use in your novel is one of the biggest decisions every writer faces. It's not easy to figure out sometimes, and reading trends can make the decision even harder. Should you follow the wide road of popular opinion or forge your own trail?
I Need  a Better Understanding of Viewpoint in Fiction.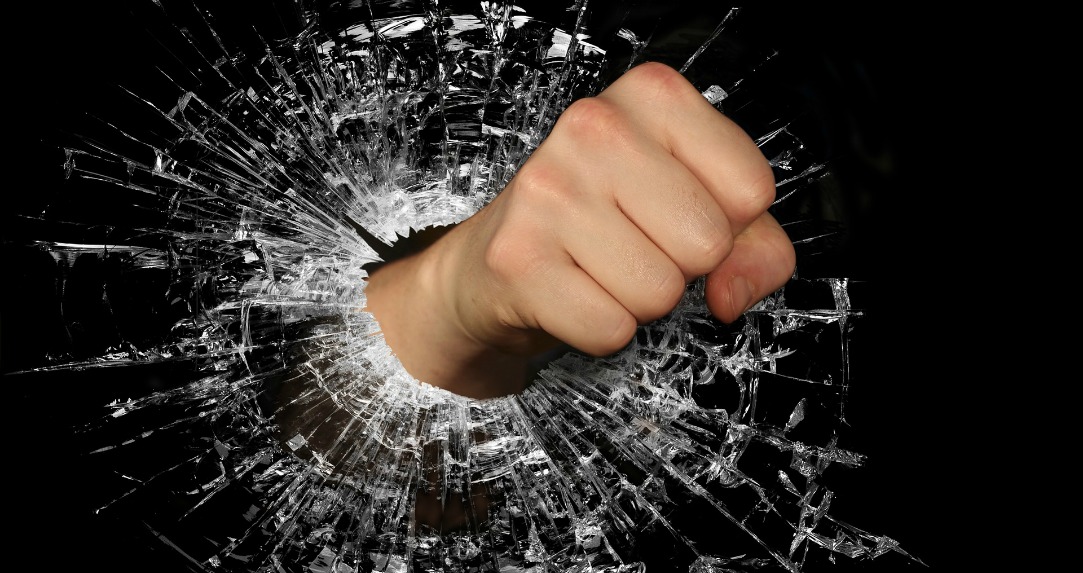 Farmers know that a baby chick needs to break its eggshell without outside help. Otherwise, it will be weak and sickly. The chick needs the struggle so it can develop the strength to overcome the obstacle that stands in its way. In the same way, suffering refines your characters, taps their resourcefulness, and strengthens them.
Without conflict, there can be no resolution, no climactic scene, no character arc, and no reward for readers. Without conflict, there is no story.
I'd like to use conflict to make my fiction more believable.
Writing Creativity Killers Series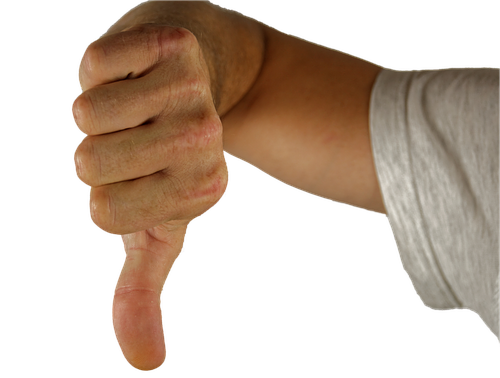 If you've been writing for any length of time, you've probably figured out that having a writing career is not for the faint of heart. It takes courage to bare your soul in a manuscript, only to face the possibility of rejection and criticism.  And then, there are the inner fears. What if you fail? What if you succeed? What if______. As a writer, you're creative enough to fill in the blank. Continue Reading>>