Question: What makes a story memorable?
The best stories connect with readers on a visceral level. They transport us to another time and place and put us in a different "skin," where we face challenges we may never know in life. And yet, the commonality of the story problem draws us onward and, in solving it vicariously through the protagonist, changes us.
Another feature of a memorable story is characters that live off the page. One of the highest compliments I've ever received for my novel DawnSinger came when one reader told me she thought about my story constantly in between reading sessions. She entitled her Amazon  review for DawnSinger: Actually, It Should Be Ten Stars.  How do you create this type of engagement with your story?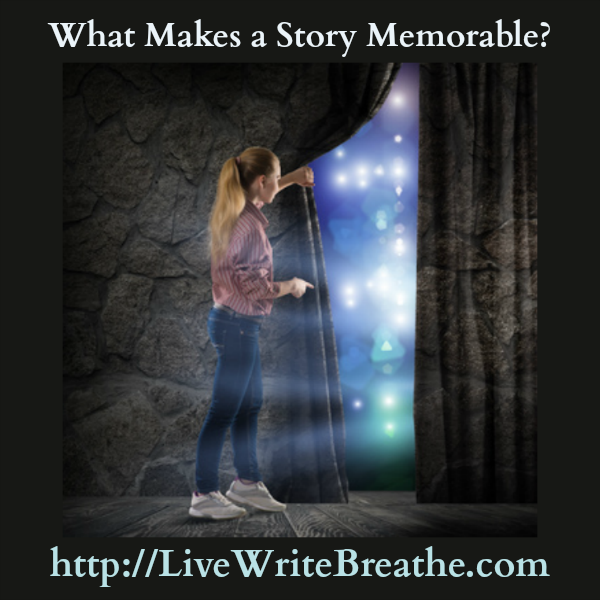 To fully flesh in all elements of your story, employ an amazing resource that comes to you absolutely free. Harness the power of imagination. After all, how can you expect readers to be swept away by your story if you, yourself are not?
As Emily Dickinson, said so well: 
There is no frigate like a book
To take us lands away,
Nor any coursers like a page
Of prancing poetry.
This traverse may the poorest take
Without oppress of toll;
How frugal is the chariot
That bears a human soul!
Have something to say? The comment link is at the top of the post below the title.
Janalyn originally answered this question on Quora.
©2014 by Janalyn Voigt
Claim your free copy of How to Edit: Checklists and Guidance for Fiction Writers