If you face marketing a book as an introverted writer,  be sure and check out my guest post for my agency's blog, Wordserve Water Cooler: Marketing for the Introverted Writer.
Here's a lead-in to the post:
"All you need is you, yourself," marketing expert and author James Rubart once said with regard to marketing. His comment, given at a meeting of Northwest Christian Writers' Association, stuck in my mind because I didn't believe him.
That's easy for you, Jim, I thought with a touch of asperity. You are an extrovert who can walk into a book store and chat with the owner without breaking into hives. 
I am an introvert. If I had my way, I'd retire to a closet to write, coming out only to eat, sleep, and possibly notice the existence of my family.  Read More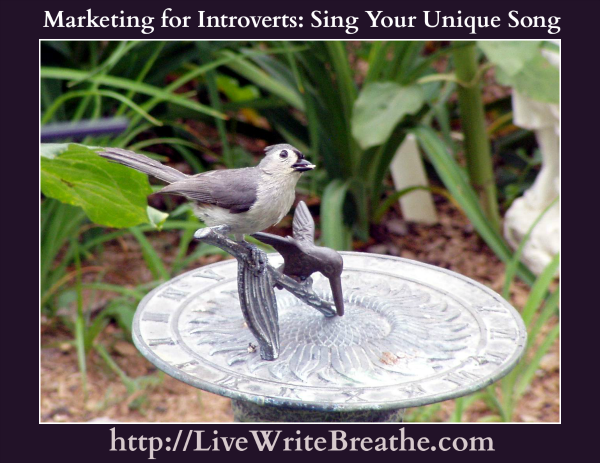 Have something to say? The comment link is at the top of the post below the title.
©2014 by Janalyn Voigt
Claim your free copy of How to Edit: Checklists and Guidance for Fiction Writers