You thought your writing life would turn out differently. No one believes in you as a writer. Even your family discourages you from reaching "too high." You're stressed about money, time conflicts, or both. Paying for memberships, workshops, conferences, and advertisements has you tapped out. Platform building takes more time than you thought. You hate marketing. The sheer number of books in print intimidates you. Your book isn't selling. The publisher you most wanted to sign with ignores your submission. A contract falls through. Your agent stops replying to emails. No one shows up to your author Q&A. Amazon's rankings bury your book. Writing isn't fun anymore.
Being a writer hurts sometimes, I know. I've suffered my share of disappointments. An editor at a writing conference praised my manuscript but couldn't accept it because I wasn't famous. I recovered from the rejection and submitted the story elsewhere. Negotiations fell through on the contract I eventually landed for the book. Writer's block stymied my efforts to finish my first novel. Now I was fighting myself.
I quit writing, never understanding the sorrow that brings a natural storyteller. You can stop writing down your stories, but they don't stop coming. The story I'd abandoned haunted me, but I ignored its siren call. Each time my writing dream threatened to resurrect itself, I tamped it down with sorrow.
When You Want to Quit Writing
Understanding the triggers can help you come to terms with your desire to quit. The main three sources of discouragement I've identified stem from self-image, relationships, and expectations.
Self-Image

A low self-image can sabotage a writing career. Impostor syndrome, the belief that you are only fooling everyone, can leave you vulnerable to anything that appears to confirm the worth of your writing. Becoming aware of the problem is the first step to eradicating it. Separate your emotions from your rational mind as much as possible and you'll be able to view yourself as a writer in a truer light.
Relationships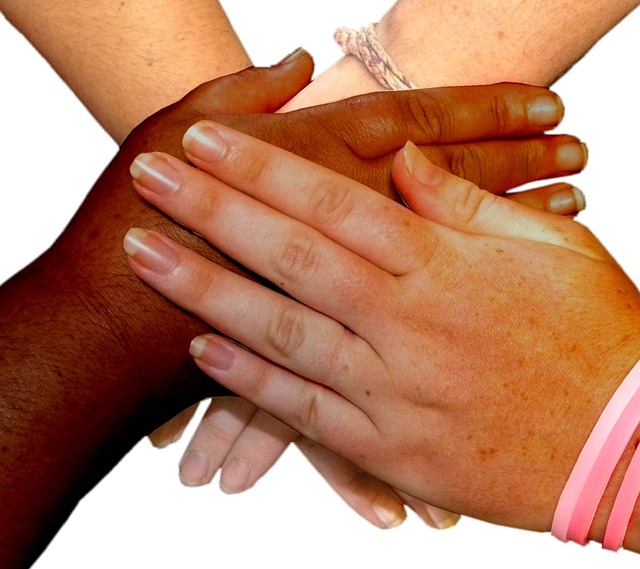 Many writers report that their family members don't completely support them in their writing careers. While that's too bad, it's understandable. You can't expect a person who doesn't write to know the degree of dedication you feel for your writing or the depth of commitment it requires. Or your family members may actually want to support you but not know how. And those are the good scenarios.
Some people will refuse to believe in you, no matter what. If it's a family member, you'll need to work it out. Be careful of friendships or other associations with people who drag you down. Surround yourself with positive individuals who listen to you and encourage you to succeed.
Unrealistic Expectations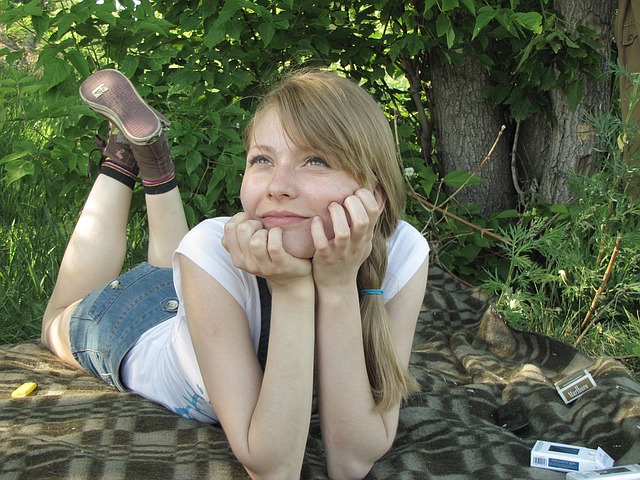 Another source of dismay erodes your confidence from within. When you want to accomplish more than your skill level, time available, budget, or writing platform can support, disappointment is bound to follow. Dream big but also count the cost for everything you do. Setting SMART goals helps keep you on track. Laying out your plans in advance will help you see what you can reasonably expect to accomplish in a given time frame. This prevents the dampening effect of unrealized dreams.
Final Thoughts From Janalyn
Outside factors may create angst, but you control your response to them. This gives you more power over your emotions than you may have realized. You can prevail against the desire to quit writing.
It took me years to recover from giving up on writing. I had to learn that denying your true purpose in life hurts far more than pursuing it. This knowledge safeguards me.  After my return to writing, the novel I'd abandoned became my debut  novel, DawnSinger (Tales of Faeraven 1).
Outside factors may create angst, but you control your response to them. This gives you more power over your emotions than you may have realized. You can prevail against the desire to quit writing.
Over to You
Have you ever wanted to quit writing? If so, did one of the triggers mentioned in this post affect you?
[Tweet "Should you quit writing? @JanalynVoigt | Live Write Breathe"]
[Tweet "Triggers that make you want to quit writing. @JanalynVoigt | Live Write Breathe"]
[Tweet "What to do when you want to quit writing. @JanalynVoigt | Live Write Breathe"]