Don't miss the chance to connect and promote via your email signature. Here's a screen shot of mine: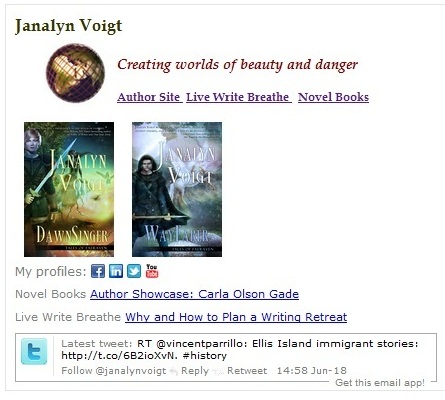 You can include social networking links, a picture and even a brief message in your signature and it won't look like a mess. How?  Watch a  Wisestamp Tutorial.
Which elements will you include in your signature?