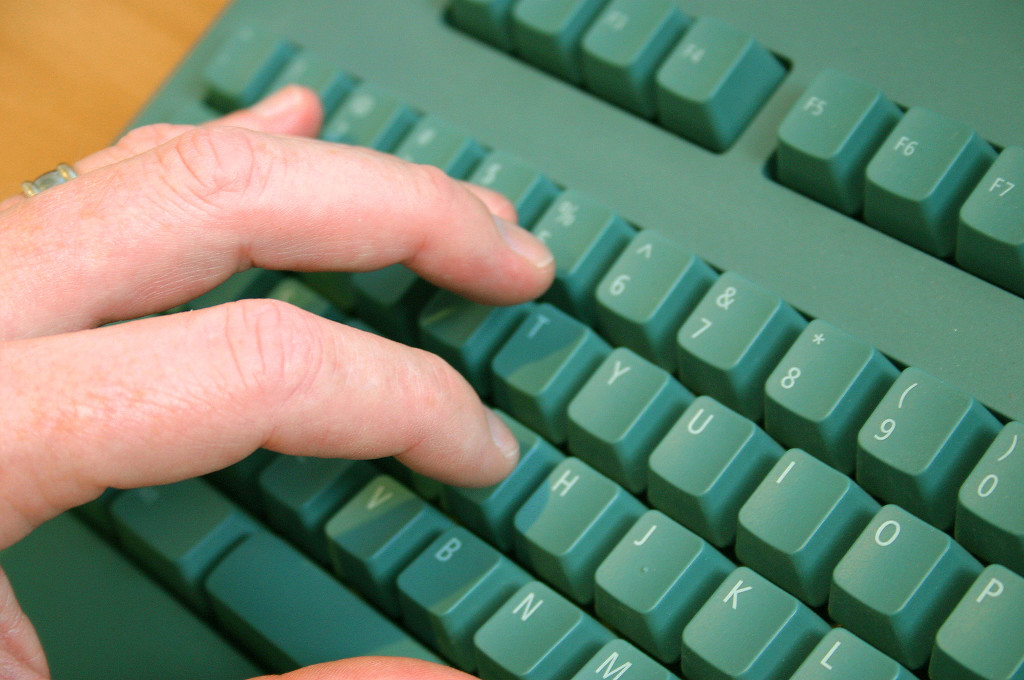 In many ways, the world of book publishing parallels that of musical performance. Both are beautiful, exhilarating, and demanding. And both can sap creativity. Where the ultimate product is art, inevitable conflicts between business needs and creative expression exert themselves. When it comes to breaking in, those with technical brilliance have an advantage, but to rise to the top, something else is needed.
I once represented my college as the soprano member of a vocal quartet in an honor's choir made up of students from colleges from the western United States. We prepared on our own, and then met for three long days of rehearsal. Yes, there was glitz and glory in our single performance, but something happened during one of the rehearsals that taught me a lesson worth learning. Read more at Wordserve Water Cooler.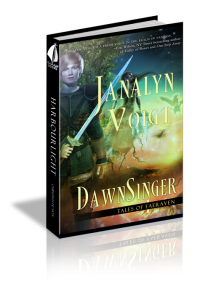 Need a good book to read?
DawnSinger, Tales of Faeraven #1 by Janalyn Voigt
A headstrong young princess and the guardian sworn to protect her fly on winged horses to the Gate of Life above the Well of Light in a desperate bid to release the DawnKing, and the salvation he offers, into a divided land. Will they each learn in time that sometimes victory comes only through surrender?
Purchase DawnSinger today!
©2013 by Janalyn Voigt
Subscribe to the Creative Worlds of Janalyn Voigt and receive a free copy of How to Edit: Checklists and Guidance for Fiction Writers