The similarities between performing music and writing a novel are intriguing. During a period in my life when I thought I was finished with writing forever, I found an outlet for storytelling through music. I lend the perspective of a college vocal major and a musical theater and opera performer to this post. While I still sing in church, my main focus is now on my first love, making music with words.
Note: Many of my evergreen teaching articles are located at other blogs, so I'm making them available to you by offering a lead-in to help you decide if you want to read the full post at the guest site, in this case, Wordserve Water Cooler.
Janalyn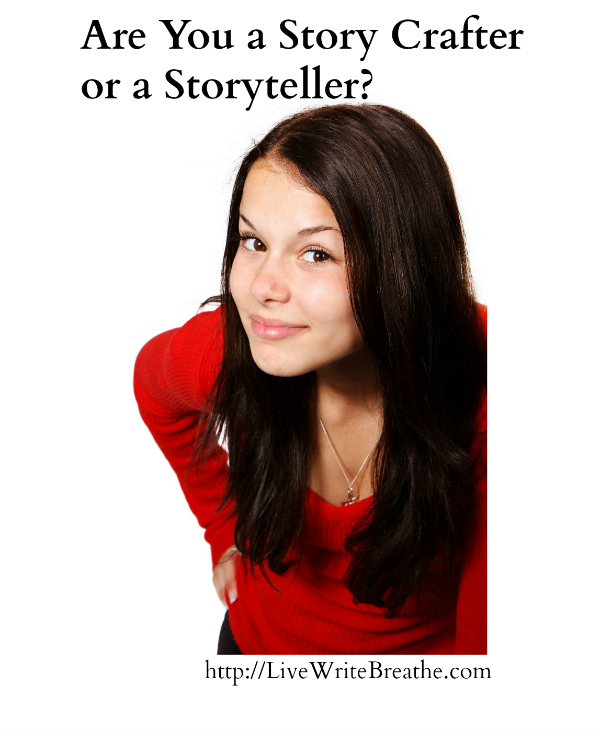 In many ways, the world of book publishing parallels that of musical performance. Both are beautiful, exhilarating, and demanding. And both can sap creativity. Where the ultimate product is art, inevitable conflicts between the needs of business and creative expression exert themselves. When it comes to breaking in those with technical brilliance have an advantage, but to rise to the top, something else is needed.
I once represented my college as the soprano member of a vocal quartet in an honors choir made up of students from colleges throughout the western United States. We prepared on our own, and then met for three long days of intense rehearsal. Yes, there was glitz and glory in our single performance, but it wasn't that I remember most about the experience but something that happened during one of the rehearsals.
Read  more at "Are You a Story Crafter or a Storyteller" at Wordserve Water Cooler.
Have something to say? The comment link is at the top of the post below the title. ©2014 by Janalyn Voigt Claim your free copy of How to Edit: Checklists and Guidance for Fiction Writers