This week I offered a reader survey, and I have to say the responses warmed my heart. I love knowing the specific ways the content here at the site has helped you in your writing.
If you haven't had a chance to take the reader survey yet, I hope you will. It is for Live Write Breathe readers only.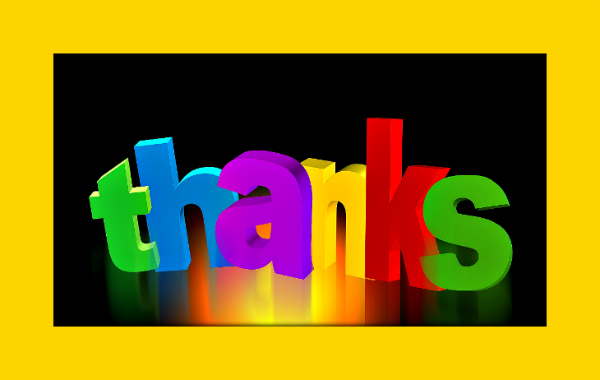 This is the first significant feedback I've received since removing a comment system that made it difficult or impossible to comment at the site.
I wanted to say thank you to my readers. I loved hearing from each and every one of you, and I hope we can continue having conversations around my posts.
Janalyn Voigt
Have something to say? The comment link is at the top of the post below the title.
©2014 by Janalyn Voigt
Claim your free copy of How to Edit: Checklists and Guidance for Fiction Writers