It's always darkest before the dawn. A wise writer proves out this proverb and leads the main character by steps to a 'black moment, a time when despair wins the day and lies seem true. Formidable obstacles stand in the way of ever obtaining the desired goal, and all hope dies. Defeat seems eminent, even inevitable.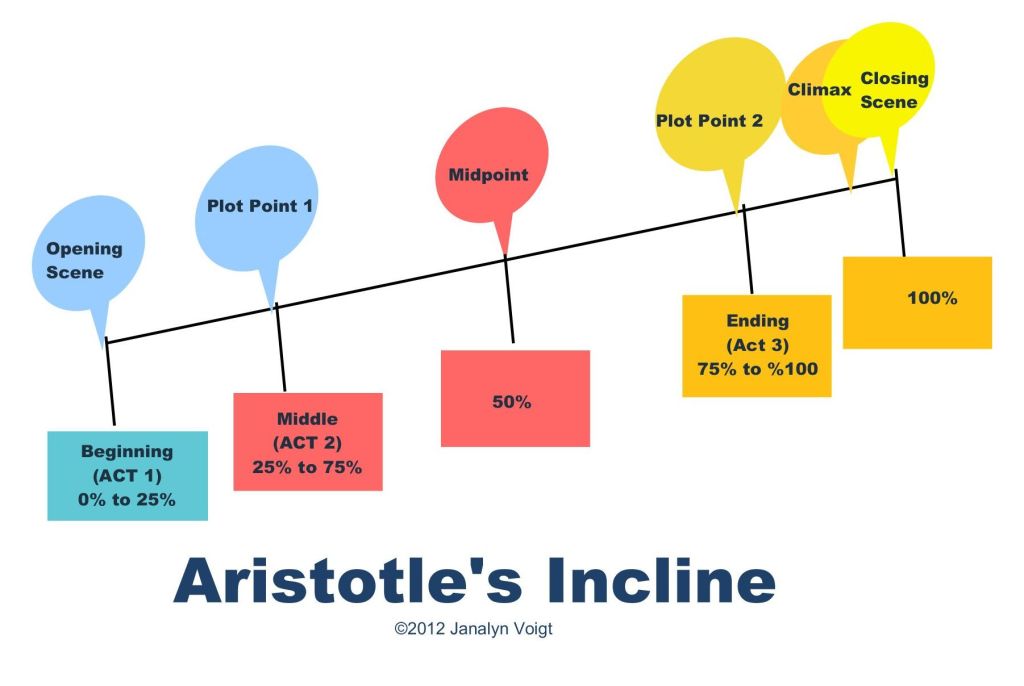 Plotting a Novel in Three Acts: The Black Moment
The black moment typically shows up near the end of Act 2, where it provides a lull that lends impact to the Second Plot point, a turning point that propels the story toward its climactic moment.
The black moment in Gone with the Wind occurs at the end of the Midpoint Scene as Scarlett returns from the burning of Atlanta.  She has been through many hardships, having delivered a baby, escaped the war-sacked city in a rough cart, and endured Rhett's abandonment just when she needs him most. She arrives home only to find her mother has died and her father is out of his wits. The slaves, much of Tara's finery, and the life she knew, are all gone.
Starving, she devours a lone radish she finds in the vegetable garden. But she can't hold it down. At this point in the story, survival seems hopeless, and holding onto the plantation that is all she has left, impossible.
If you haven't seen this powerful scene, watch it here:
To bring about your protagonist's black moment, determine his or her proficiencies and ruthlessly shatter them. This causes the reader to worry, which leads to pages turning.
Here are Scarlett's proficiencies and her losses:
·         Her ability to win a man: Rhett turns a deaf ear to her pleas and leaves her.
·         Her father's support : He can no longer take care of her.
·         Her mother's nurture: Her mother is dead.
·         Her sister's support: They are both ill with fever.
·          Her home: Tara, ravaged by war, will never be the same.
·         Her position: Her world has changed completely. Scarlett will never be a pampered Southern Belle again.
·         Her power: All but two slaves are gone.
·         Her self-reliance: She can't even nourish herself.
Determine your main character's proficiencies and decide how you will take them away to create a gripping black moment.
Related Plotting Articles
Have you noticed other black moments in literature? What is the black moment in your current WIP?
Subscribe to the Creative Worlds of Janalyn Voigt and receive a free copy of How to Edit: Checklists and Guidance for Fiction Writers