Not Taking Time to Breathe and Be: Writing Creativity Killers, Part 4
While checking in a day early to a writing conference where I was booked to sing, a poet who was one of the presenters helped me carry my luggage to my room. We had a nice conversation, during which she confided she was learning to take time to breathe and be. That resonated with me so deeply it became a turning point that changed my life.
No matter how tight my schedule, I always make time to breathe and be.

 
Note: this article contains Amazon affiliate links.
Take Breaks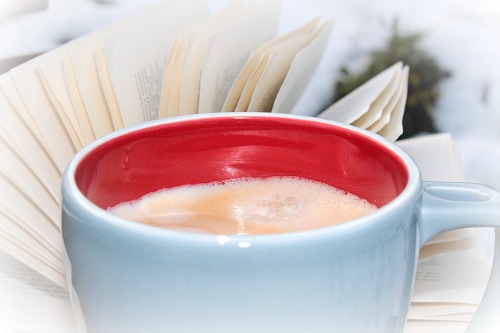 Do you have to be pried away from the computer five hours later with your fingers curved into typing claws? Believe me, I understand how this happens. When your writing is flowing, the last thing you want to do is break away. You should be aware that sitting for too long a time can effect your health.
Besides making weight gain easier, sitting for long periods without a break can cause deep vein thrombosis (DVT), an illness caused by the formation of blood clots in the veins that becomes life-threatening when the clots travel to the lungs. Sitting too long at a desk without a break has led so often to this illness that some experts call it e-thrombosis.
Doctors recommend getting up and moving hourly when sitting at a desk.  If your writing is flowing, you can still work it out in your head while giving your body the movement it needs.
Some writers use a stand-up desk. Others have taken to the footpaths with recording devices (affiliate)
and voice-to-text software (affiliate). I do both.
Let Yourself Rest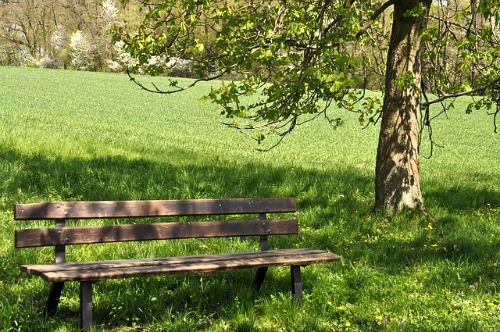 Emotional health is as important as physical health. Constantly driving yourself to exhaustion creates stress that causes you to lose touch with your love of writing.  And that kills creativity. If you are struggling to create while working harder, this could be why.
What to do about this problem:
Remember to Play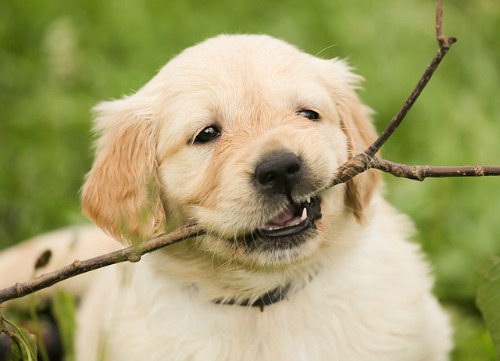 Don't be a dull boy (or girl) with all work and no play. Studies show that playing increases creativity. This should be good news, since it means you can park your writing career car and prise your hands from the steering wheel, guilt-free. I sometimes need to be reminded of this, but whenever I do let go, my writing flourishes afterwards.
If you've forgotten how to play, I understand. Here's a list of 50 ideas to start you brainstorming:
Read a book for pleasure.
Take a walk in a nature area with a friend.
Window shop.
Play a board game.
Play badminton or another racquet game.
Do crosswords.
Draw or paint.
Purchase an adult coloring book and set of gel pens or markers.
Play croquet.
Pretend you're a tourist and go sightseeing in your local area.
Collect stamps or coins.
Take up sewing.
Do needlework.
Learn pottery or another type of clay art.
Take up gardening.
Create a garden area with a place to sit and dream.
Make soap.
Cook something fun like homemade pretzels or taffy.
Do woodwork.
Go hiking in a wilderness area.
Go for a drive.
Take up photography.
Go rock collecting.
Visit a ghost town.
Collect sea glass or shells.
Count the stars.
Lie on your back in your yard on a cloudy day and make shapes out of clouds.
Redecorate a room in your house.
Restore a vintage car.
Do a puzzle.
Learn paper folding.
Make a handmade book.
Make paper.
Collect and preserve flowers.
Invite friends over and play charades.
Host a mystery dinner party.
Make a home theater and watch movies with guests.
Take up scrapbooking.
Learn how to make stained glass.
Go to a fair.
Shop at garage sales.
Go out for coffee, tea, or ice cream.
Go for a swim.
Visit the local gym.
Train for a walking or running marathon
Make candles.
Go berry picking.
Go fishing.
Blow bubbles.
Go to an amusement park.
Don't Forget to Daydream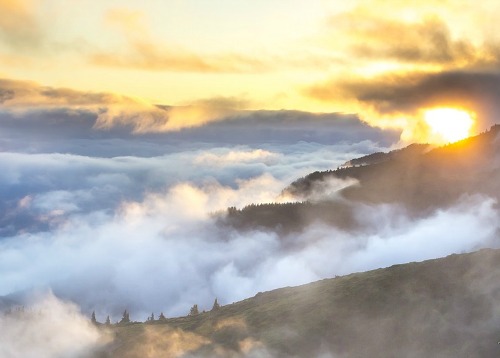 Children go to school to learn many important skills, but daydreaming is not among them. In fact, a recent study of creativity indicates that the opposite is true.  Many of the reasons cited for repressed creativity among American school children–overloaded schedules, constant evaluation, lack of time to play,  and an environment that penalizes original thinking–apply to writers as well.
A talent for slipping into the imagination is a vital life skill that should be nurtured. Allow yourself the time and space to daydream.
Give Yourself Time to Breathe and Be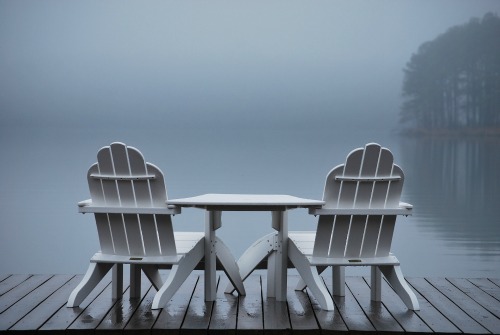 Daily life has a deadening effect, which is why we all need to set time apart to breathe and be. Giving yourself this space reminds you to live in the awareness of each moment. Vacation experiences are so vivid they create lasting imprints, and this is why.
The past is gone, never to return. The future is a hope yet to come. There is really only now, this moment, this breath, this heartbeat. Take time to savor the present, and you'll unleash your creativity.
Some Final Thoughts from Janalyn
Nurturing yourself fosters your creativity. Both you and your writing will benefit. Once you take time to let yourself breathe and be, you may hear from friends and family that you are easier to live with.