"I resent the limits of my imagination." ~ Walt Disney
Dear Walt Disney:
I want to thank you personally for the above statement, which sets the bar for creative endeavor higher. I'm only beginning to learn what that means.
You certainly had some radical ideas. If you were trying to break into a business founded on imagination today, I wonder how you would be received. The world is older now, more jaded, less able to believe in wonder.  Would you still become the visionary leader who built an empire with your strong beliefs, wholesome attitude, and that ever-important sprinkling of pixie dust?
I like to think so.
From some of your quotes, you had a strong sense of calling to facilitate creative expression.  Did you ever waver, especially in the beginning, when you had more dreams than money? What did it take to fulfill your concept of a giant theme park where adults could play alongside children? I'm glad you didn't listen to the nay-sayers. How much poorer we all would be without Disneyland or the stories you brought to life.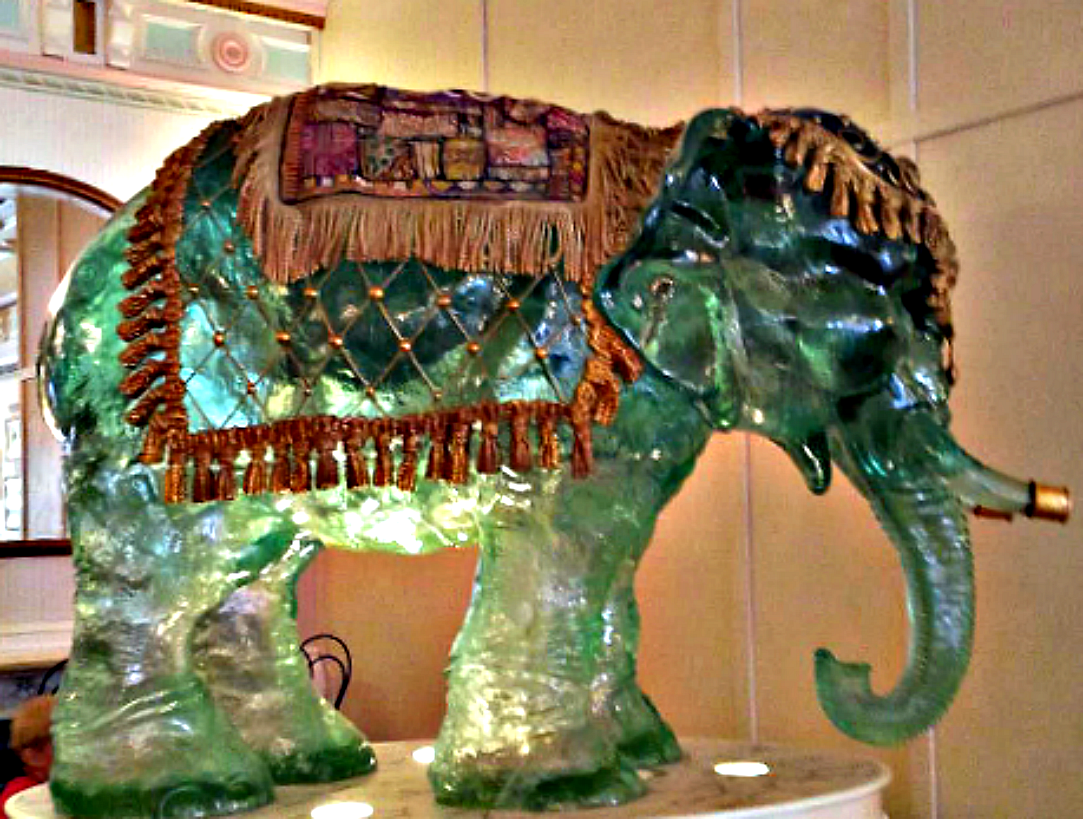 You taught by example that it's all right to dream big and take chances, that fear doesn't have to hold us back, and that we don't need anyone's permission.
I wonder, Mr. Disney, if there are writers today willing to follow your example and pursue a calling that takes them beyond the limits of imagination. It's encouraging that one of the all-time top posts at Live Write Breathe is my Writing Tips from a Master: What Walt Disney Knew About Storytelling. I'm obviously not the only one who respects you for your creative genius, tenacity, and inspired storytelling.
Remembering to dream,
Janalyn
Claim your free copy of How to Edit: Checklists and Guidance for Fiction Writers