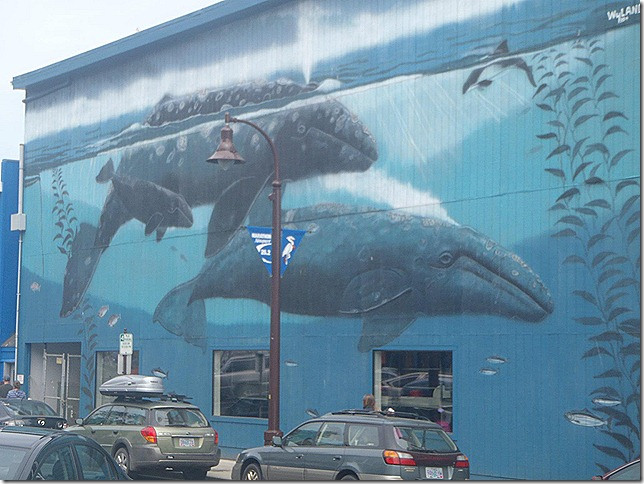 You might think branding doesn't apply to you, but like it or not, you as an author are your brand. As an introvert, I find that fact disconcerting. The trouble with branding, from a privacy perspective, is that it needs to be honest. I don't know about you, but I'd rather hide out in my office than bare my soul in public. Do you share my hesitancy? I suspect I'm in good company. How many of us would bother with branding if marketing realities and/or others in the publishing industry didn't demand it of us?
Enough said.
And yet, if I approach branding from a reader's perspective, I become more willing to brand. A reader needs a quick way to identify what I write. Without it, I could lose a sale. From a negative perspective, it's that simple. But let's look at the positives.
Read my full Guest Post for Wordserve Water Cooler.
Have something to say? The comment link is at the top of the post below the title.
©2014 by Janalyn Voigt
Claim your free copy of How to Edit: Checklists and Guidance for Fiction Writers