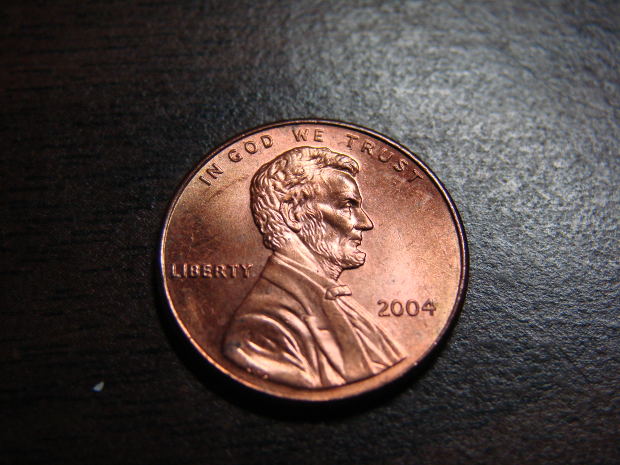 Some things make life as a writer worthwhile despite the struggles. You win a contest, find an agent and land a contract. You launch your book with parties, signings and interviews – all with you, the author, at center. You're sought after as a speaker. People remember your name. You begin to feel like someone who won a coin toss.
But sometimes, just when you grow comfortable, the coin flips. You can't sell your next proposal, your relationship with your agent takes a nosedive or a contract falls through.  Someone else gets that speaking engagement or a prominent reviewer shreds your book. It's easy at such moments to want to chuck it all.
Don't.
It's not my intent to make light of your pain. Discouragement hurts. But these low points provide the opportunity to stretch and grow. If you lose faith in yourself, how will anyone else believe in you? Don't look to others for validation and permission. Others will most often tell you what you can't do. Don't listen to the voice of discouragement and, whatever you do, don't join in.
Whichever way the coin tosses, believe in yourself.