Every September I update my writing career business plan for the coming year. I start early because time escapes me in the holidays and the beginning of the year involves a lot of birthday celebrations in my family. This creates a certain inertia, and having my author business plan in place gives me a fighting chance to start the new year well. No matter what time of year you choose, my writing career business plan template can give you a starting point to plan your own writing career.
But first, why do you need one?
Studies prove that you are more likely to attain the goals you write down. Besides this. The writing life is so full of details that keeping track of them all can drain every ounce of creative energy from a writer. Don't make your author business plan into a straitjacket but use it as a guide to help you manage your time and create order in your writing life.
You are welcome to draft from my system, if you wish. I should mention that just because I focus on a writing-related duty at a specific time of year doesn't mean that I don't work on it at other times. Some things simply won't be shoved into a specific time slot. Speaking and conferences are two cases in point. My aim is not to corral every aspect of life as a writer, but to create more cohesion between them. In my case, that includes activities to mentor other writers. You may not have these to think about but will include other items. I hope to spark you to come up with an author business plan that suits your own unique personality and temperament.
Writing Career Business Plan from Janalyn Voigt
As in nature, my business year has seasons with a natural ebb and flow. I group the months into quarters, each with a different focus that suits my personality and artistic makeup. I'll lay this out in the same way I experience it.
Autumn: Planning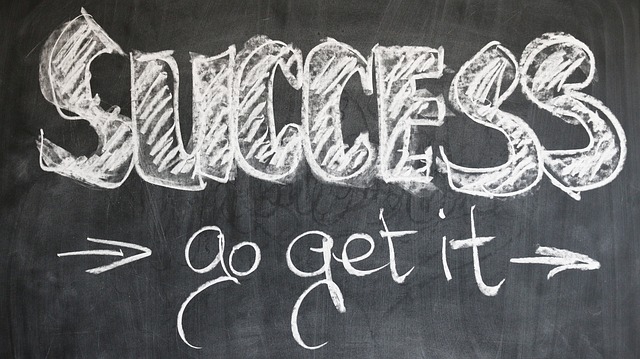 I tap into the energy caused by returning to a regular routine after the summer from September through November, when I plan out every aspect of my business for the coming year.
September
Analyze Statistics
Brainstorm and Set Overall Goals
Book Writing, Editing, and Submission or Production Schedule
Blogging Calendar
Podcast and Video Schedule
Signing and Speaking Plans
Conferences and Retreats
Education and Workshops
Launches and Promotions
Memberships and Affiliations
October
Blog Promotions
Email List Growth
Online Presence and Posting Schedule
November
Plan Website Updates and Improvements
Winter: Novel Writing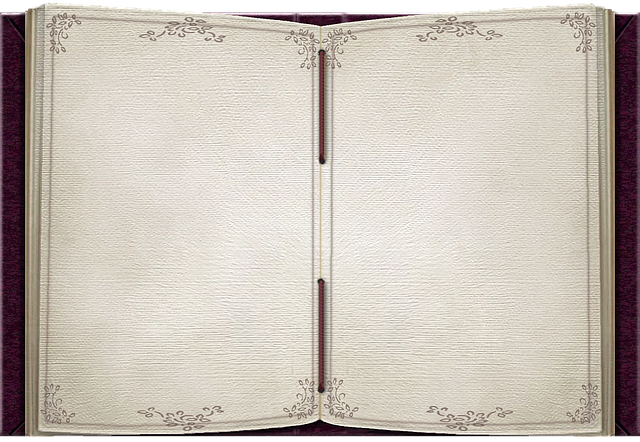 I find that the winter months, December through February, inspire a great deal of reflective thought in me. This is a perfect time to write novels. I also take part of the day and complete tasks that support my business plan.
December
Novel Writing and Editing
Update Website
January
Novel Writing and Editing
Email List Growth To Do List
Online Presence and Posting Activities
Conferences and Retreats Scheduling
Education and Workshop Scheduling
February
Novel Writing and Editing
Indie Book Distribution Tasks
Author Promotional Activities
Blog Promotional Activities Set
Spring: Content Creation and Graphics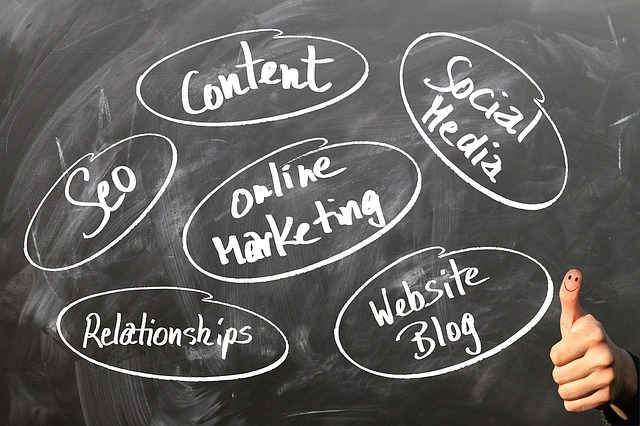 In March through May, spring fever can strike without warning. My ability to focus better matches tasks that don't require a great deal of prolonged thought. This is when I create content for my blog, promotional graphics, covers, and the like using a batching system I'll describe in a future article.
March
Batch Write Blog Articles
April
Batch Write Blog Articles
May
Batch Write Blog Articles
Summer: Podcasting and Video Making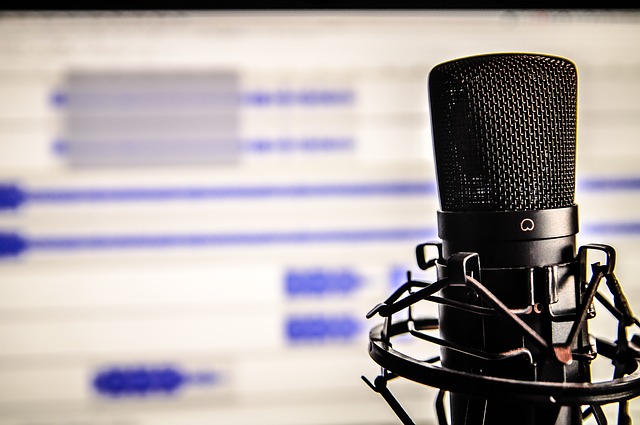 June through August involves making videos, recording podcasts, speaking and dealing with other disruptive activities while my routine is already disrupted by summer.
June
Batch Podcasts and Videos
July
Batch Podcasts and Videos
August
Batch Podcasts and Videos
Final Thoughts from Janalyn
To be honest, I'm still working toward attaining my ideal business plan, but each year I come a little closer to what I envision. It's a bit like getting on a moving train. I dream of dedicating even more time in the winter months to novel writing, so I'm willing to make the initial sacrifices to so that can happen. When all the gears mesh, my writing career business plan becomes a beautiful machine.