5 Common Writing Fears: Writing Creativity Killers, Part 1
If you've been writing for any length of time, you've probably figured out that having a writing career is not for the faint of heart. It takes courage to bare your soul in a manuscript, only to face the possibility of rejection and criticism.  And then, there are the inner writing fears. What if you fail? What if you succeed? What if______. As a writer, you're creative enough to fill in the blank.
With writing fears, the very thing that is your strength becomes your downfall–your imagination. It may comfort you to know that, at one time or another, most writers have felt the fears listed below. In fact, writing fear is so common, I put it first in this series on writing creativity killers.
I come at this from the perspective of someone who had to overcome both fear of failure and fear of success in my writing career and who has faced all five writing fears covered in this post.
Fear of Failure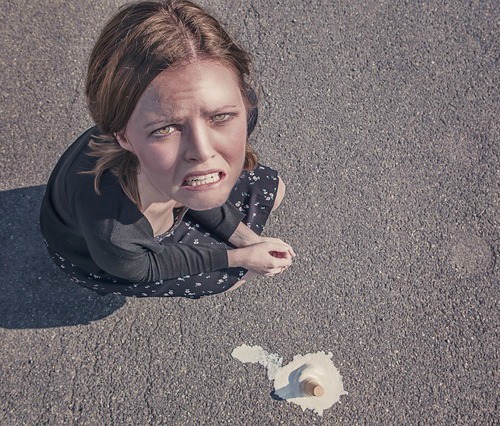 You want to write your book, send that proposal, ask to guest post, but somehow you never quite get around to it. Something holds you back. Your writing dream is so important you're afraid to even try to attain it. What if you fail? That will mean you aren't the writer you thought you were.
I know from agents and editors at writing conferences that only a small percentage of writers invited to submit will ever do so.  The odds seem overwhelming. The bookstore shelves are already full of books, so who would want yours, anyway? If you don't try, you won't have to fail.
Ah, but if you don't try, you'll never know if you could have succeeded. Don't let a lack of self-confidence hold you back. Here are some ways to boost your self-esteem as a writer:
Join a writing group. Building supportive relationships with other writers can short-cut the process as you grow in your writing careers together. There is no substitute for these in-person contacts.
Redefine success. This is what helped me most. I told myself that simply trying to attain my dream was success by my own definition.
Give yourself permission to fail. What if you do fall on your face?  What's the worst that could happen? Demystifying failure helps you take the fangs out of this lion's mouth. It can't hurt you any more than you allow.
Post positive reinforcement statements in places where you will see them, daily.  'You can do this' or 'your writing matters' are examples of positive reinforcement statements.
Read endorsements of your writing when you are feeling down on yourself as an author.
Fear of Criticism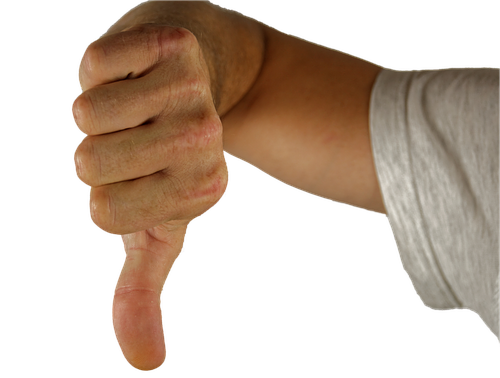 You've heard that belonging to a writing critique group can help you grow as a writer, but it feels scary to let anyone else read your manuscript.
One of the best ways to overcome fear of criticism is to listen to constructive and supportive feedback about your writing. It takes courage to put your writing out there for others to comment on but is usually worth the effort.
You make yourself vulnerable whenever you share your writing with others, so select those people carefully.  Make sure they are people with an understanding of what makes a good book work and who care about you, don't have an axe to grind, and are not given to professional jealousy.
Fear of Rejection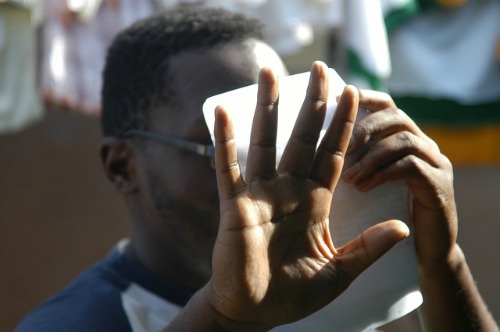 You drag your feet over sending off a submission. It scares you to even think about letting someone else read and comment on your writing. What if that person doesn't like it?
First off, you aren't alone in fearing rejection. It's not entirely comfortable for any of us to let someone else read our writing. It helps to separate the writing from the writer. Someone not liking what you wrote does not mean that person doesn't like you.
For more, please read The Writing Life. Developing a Thicker Skin.
Fear of Intimacy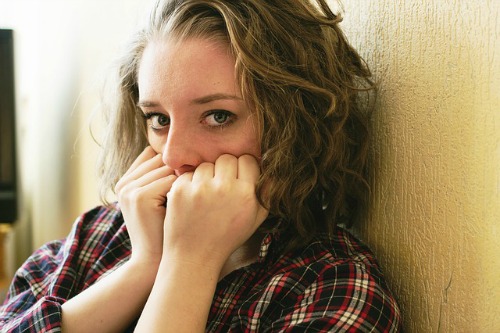 You've always been a private person, but you bare your soul in your writing. It's hard to let anyone else read your innermost thoughts. Maybe you won't reveal them all in that scene.
Every writer draws from personal experience. Holding back cheats both you as a creative artist and the readers who would be moved and possibly changed by what you wrote. Look at yourself from the perspective of your ideal reader to identify what you have to offer that others need, and find the empathy and compassion to deliver it.
Fear of Success
You are living your dream. Only, now you're not sure you'll be able to write another thing worth reading.
Ever been intimidated by your own writing? You look from the completed, edited, proofread, and published books you've already written to the first draft of your next book and wonder how you can ever do that again. Soon everyone will know that as a writer you are a fraud because your success until now was obviously a fluke.
You're in good company. Most successful authors feel like they are just fooling everyone. You don't have to be perfect. Review all of the bullet points under fear of failure, above. Interesting how they all apply to fear of success, isn't it? That's because they are flip sides of the same coin.
Some Final Thoughts from Janalyn
Your heroes and heroines survive all the rigors you put them to because they muster the courage to engage with the story problem and let their desire to attain their goal drive them up that mountain that seemed impossible to scale.
Use the same techniques to overcome the fear that holds you back so you can push forward and attain your writing career goals.