Anton Chekhov's broken glass writing quote is one of my favorites. It not only speaks about showing as opposed to telling in writing, it demonstrates how to do this.
Clearly, a master of the writing craft authored this quote. Its genius hints at the overwhelming acclaim Anton Chekhov obtained as a writer, something he considered "worthless."
I refer to this quote in my video, 5 Ways to Show, Not Tell in Fiction Writing, where I offer the techniques I've learned for showing, not telling.
Who was Anton Chekhov?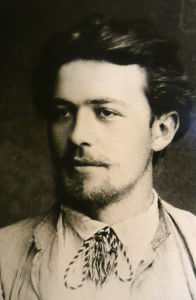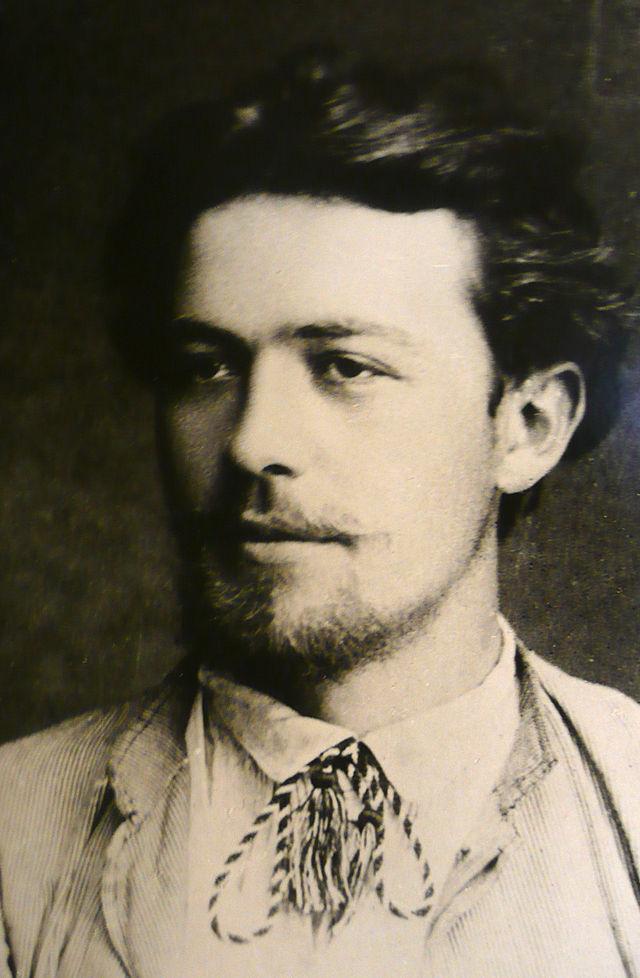 Anton Chekhov (1860-1904) was a Russian physician, author, and dramatist. Born in Tagonrog, a port town on the Black Sea, he studied medicine at Moscow University and became a physician. He also worked as a dramatist  in a position that included editing and writing plays.
He considered medicine his 'lawful wife' and literature his 'mistress.' Despite his self-deprecation, Chekhov is considered one of the greatest modernist writers of short stories and drama. His innovative writing led to his being called the founder of the modern short story. Chekhov introduced an early form of stream-of-consciousness writing that was later adopted by James Joyce and others.
Some of Anton Chekhov's Best Writings
Novels
In 1884, during his final year in medical school, Chekhov penned his novel, The Shooting Party.  Essentially a murder mystery, the story follows a wayward young woman whose profession of love for the narrator does not match her behavior. Agatha Christy may have based her acclaimed novel, The Murder of Roger Ackroyd: A Hercule Poirot Mystery (Hercule Poirot Mysteries)

on Chekhov's earlier story.
Short Stories
As a short story writer, Anton Chekhov is said to be without equal. His personal favorite was The Student, which can be found in volumes like  Stories of Anton Chekhov.
Plays
The Plays of Anton Chekhov
 include The Seagull, Uncle Vanya, The Three Sisters. According to the Encyclopedia Britannica, Chekhov "was a literary artist of laconic precision who probed below the surface of life, laying bare the secret motives of his characters. Chekhov's best plays and short stories lack complex plots and neat solutions."
Nonfiction
Overwhelmed by his fame, Chekhov embarked on an epic journey to a remote Siberian penal colony on Sakhalin Island to write a commissioned report. A Journey to the End of the Russian Empire excerpts letters he wrote to friends, resulting in an amazing travelogue and social commentary from Chekhov's keen mind.
Note: When you purchase products at Amazon through affiliate links like the ones above, the author of this website benefits. If you are deriving value from this site, using these links is a way you can support this site at no additional cost.
Final Thoughts
Anton Chekhov's spare writing style and deep insights into the human condition make him worth reading. If you are looking to improve your characterizations, consider gleaning from this master.
Have something to say? The comment link is at the top of the post below the title.